Broccoli & Chicken A La King
2015-08-18 10:29:00
Serves 6
Costs about $6.50
Ingredients
2 cups frozen broccoli cuts
2 (10 oz.) cans chicken, drained
1 (10 or 14 oz.) can condensed cream of chicken or mushroom soup
¾ cup milk
Instructions
In saucepan, combine ingredients and cook over medium heat, stirring often, until broccoli is cooked.
Serve over rice, noodles, toast or biscuits.
Power Packs Project http://powerpacksproject.org/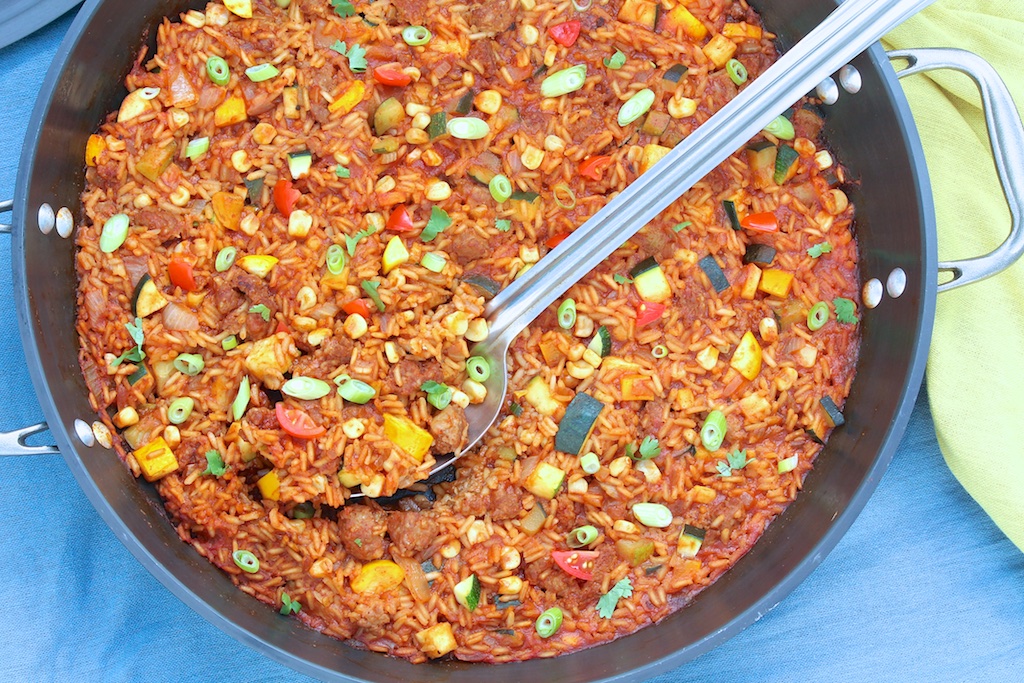 Rio Grande Skillet Dinner
2015-08-18 10:31:13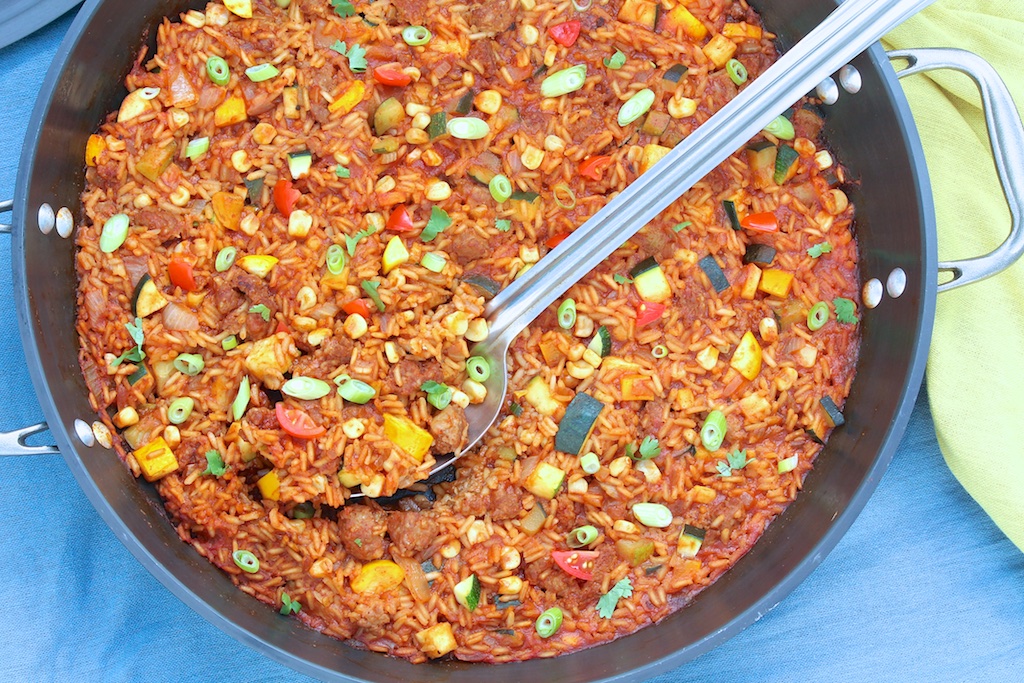 Serves 5
Cost about $5.50.
Ingredients
½ pound ground turkey, beef, or pork
1 cup chopped onions
1 tablespoons chili seasoning
1 cup brown or white rice
1 1/2 cups water or chicken broth
2 small zucchinis
1 can corn
1 can(15 ounce) can tomato sauce
Instructions
1. Sauté onions, protein, and seasoning in large skillet over medium heat for 5 minutes until browned, breaking up clumps of meat.
2. Stir in rice and 1 1/2 cups water or chicken broth. Bring to a boil, reduce heat, cover and simmer 10 minutes until rice is almost tender.
3. Stir in corn, tomato sauce, and zucchini. Cover and simmer until rice and zucchini are tender.
Mix in remaining ingredients.
Pour into baking dish; bake at 350 degrees, uncovered, for 30 to 45 minutes.
Power Packs Project http://powerpacksproject.org/